Each sector is affected by technological developments. It is the only way to adapt for the future; multi-axis machining brought about a huge shift in the industry, and we are now preparing for the next great transition. What we are seeing today is that more businesses are turning their attention to digital manufacturing, specifically 3D printing. Recent breakthroughs in metal and alloy 3D printing technologies are driving the industrial industry ahead.
3D printing technique creates a finished object by stacking layers of material, which is then polished for a smooth look. When it pertains to 3D printing, there are benefits and downsides, just like any other technique. The merits of this approach include practically minimal material waste, which allows for the creation of numerous prototypes without the use of a separate mold or tool. Nevertheless, one typical drawback we notice is that manufacturing takes too long, resulting in longer lead times. Furthermore, because 3D printing is still a relatively new technology, the cost is significantly greater than traditional production processes.
What we must keep in mind is that the 3D printing process produces a highly complicated design that cannot be manufactured using traditional precision casting or machining processes. At current time, it is a big investment that results in the above-mentioned prolonged lead time, but even components of the same function may be built with entirely different architectures utilizing 3D printing.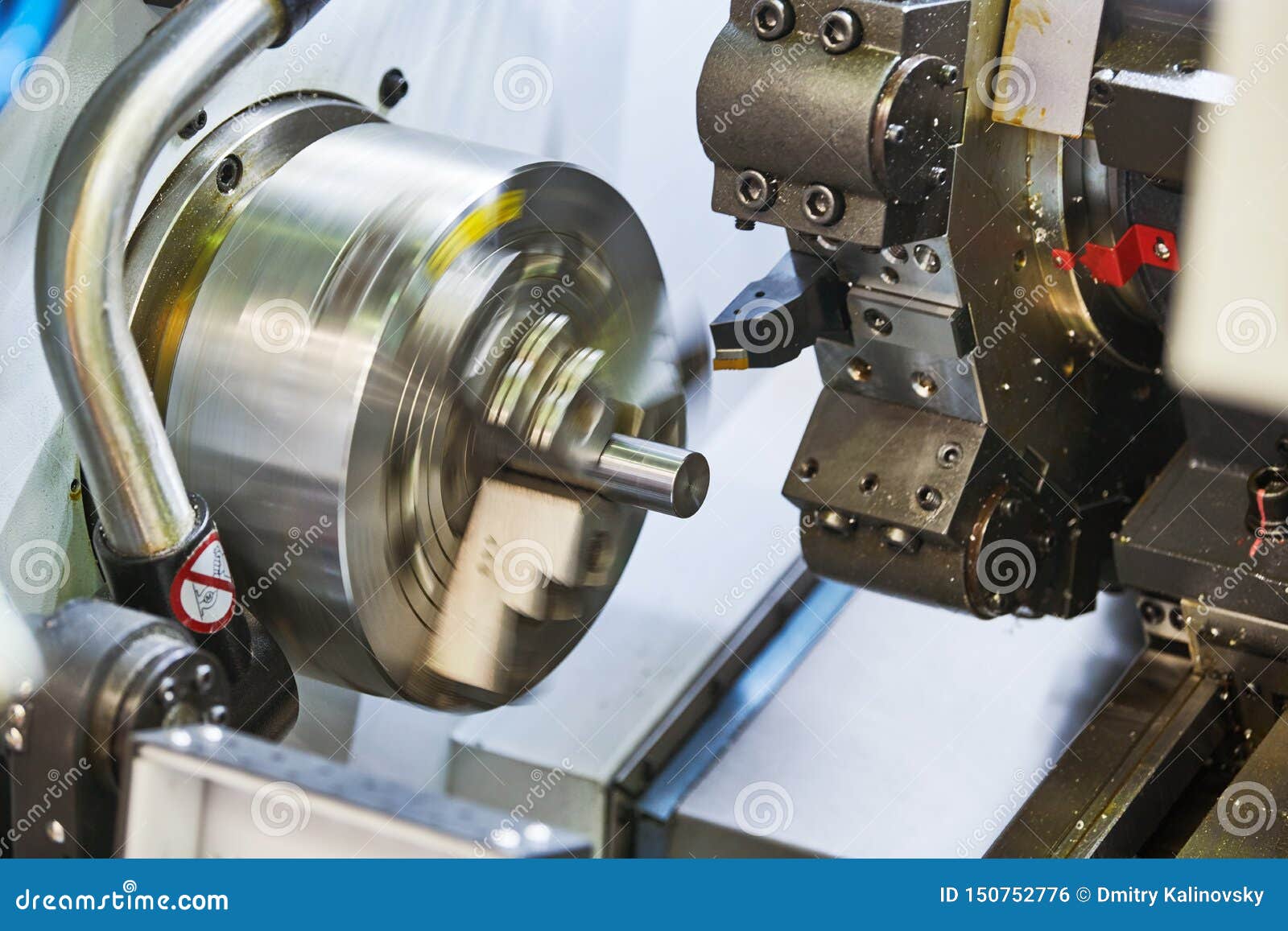 Production and machining are constantly developing, and we are always on the lookout for new developments. We take the time to assess every procedure for time, tolerance, and total cost when evaluating business to technology. Whilst efficiency and quality are constantly considered along the process to deliver the greatest result for our customers.
They are by-products of a technical revolution that enabled the pace and quantity of manufacturing to double while maintaining high precision and practically no mistakes in part forms, sizes, and dimensions. This is exactly what has allowed market participants who have used these technologies to prosper. However there have been some capacity issues in this industry, technological advancement and strong demand for components are expected to speed up considerably in the next few years.
Integrated systems, device-to-device connection, smart communication, automation, and other innovations have transformed the manufacturing industry. This is only anticipated to rise in the coming years. However, in order for all of these elements to expand, machinery and equipment in these industries must be improved and modernized. CNC machining, for example, has been utilized in a variety of sectors for decades. However, it has only been able to compete and develop due to technical improvements. As a result, while there are enormous development prospects in the manufacturing industry, there is a huge need for large quantities, high speed, and all of this without sacrificing quality.
So if you are searching for a frame structure maker for semiconductor industries in Malaysia please visit CFM Technologies for all your machining solutions.